I spent the last year living in Rio De Janiero, Brazil and then a few months in San Diego after that.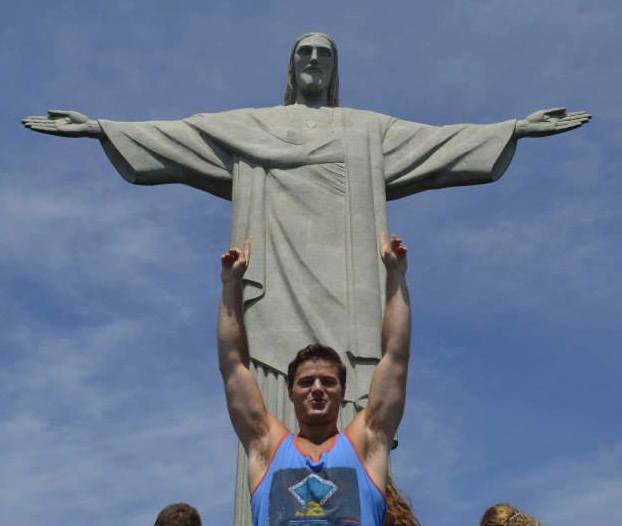 During that time period, I was incredibly blessed to have some amazing experiences.
I learned Portuguese, played Brazilian Pro Football (GO Flamengo!), learned to surf, became a Crossfit instructor and had a few other adventures…
While I was away, I wanted to up my game as a marketer, so I:
It's been a fun adventure!
Living on the beautiful beaches of Brazil  was cool, but I have a massive fire in my belly which is why I'm returning to the most inspirational city in the world…NYC!
The last time I was here, I was blessed to work with the Amazing team at SinglePlatform. Our business development team crushed it and we were fortunate enough to be acquired by Constant Contact.
This time around I'm looking to do something just as if not more epic…and have a blast while I do it.
If you're interested in what I'm doing email at jscottbritton at gmail.
To learn more about how the heck I ended up here, you can check out my old about page here.