There's a right and a wrong way to cold email a company when you're unsure who the decision maker is. How you approach this can literally be the difference between getting a deal vs. an onry reply to refrain from contacting the company again…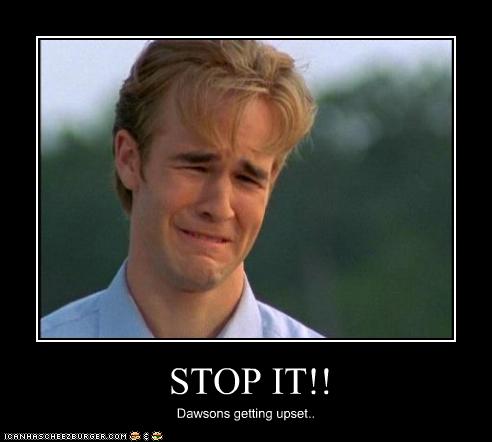 People ask me this question all the time:
If I don't know who the decision maker is, is it cool to cold email multiple people who might be the decision maker at the same time?
This is a suboptimal approach.
The first thing that's important to understand is that people within the same company talk. When you carpet bomb multiple people with a sales email you're doing a few things:
signaling that you're not sure who the correct person to talk to is which comes off like you haven't done your homework
clogging multiple people's inbox
acting like you're really important
I liken this to walking into a room with a stamp on your head that says :
"hey I haven't taken the time and care to figure out exactly who I need to talk to, but can I sell you something? Oh and by the way, I hope you know me taking your time and resources is really urgent which is why I blasted everyone in your department"
This is the last way I want to start an interaction off with an organization I'm trying to do business with.
The Right Way to Cold Email A Large Company
Instead of trying to cold email multiple people, you should give your best effort to identify who the appropriate contact is and only email that person (more on finding a decision maker here). If they don't respond to you after multiple attempts, move to the next best option and try to connect with that person. Repeat this process at a non-abrasive cadence until you get to a resolution (a meeting or no thanks).
Why?
It's more personal
You come off informed if you target the right person instead of like a belligerent sales jockey
There's no question you may have a chance of identifying a decision maker sooner by emailing multiple people. But I also think you're more likely to start an interaction off on the wrong foot. This may kill your chances before you've even stepped in the batter's box.
If a potential deal is important to you, it's better to take a more respectful approach that positions you as someone worth doing business with.
Unless your market is 10's of thousands of customers and it's a total land grab, prospecting is not about speed. It's about effectiveness and landing the top partners/clients which will generate inbound opportunities and hopefully cannibalize cold outreach. You accomplish this with diligence and poise, not belligerence.
If you're more interested in biz dev, you might enjoy more of my writing on startup business development here.
Join 19,746 Subscribers